Four medals in Estonia !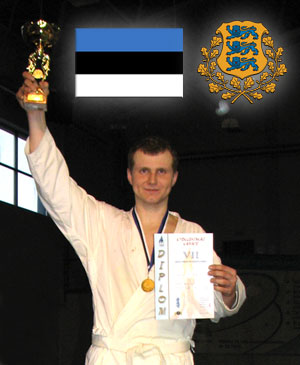 Vadim Libba won a gold medal

The representatives of Oyama karate from Estonia won four medals during the 5th Estonian Open Kyokushinkai IFK Championships in Kotla-Jarve. 118 fighters took part in the competition. They were the representatives of 13 clubs from Estonia, Russia, Germany, Lithuania and Latvia. There were also fighters from two OYAMA IKF clubs: Oyama Karate Keskus (Sensei Andrei Kondratiuk 1st dan) and Torna-Do (Sensei Shamil Guseynov 1st dan)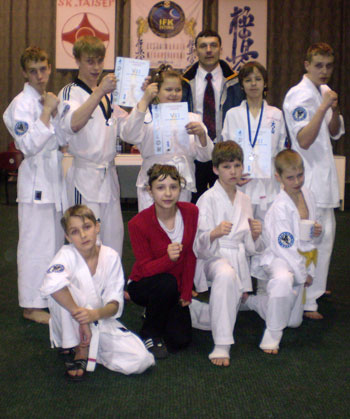 The representatives of Torna-Do club

The results of our representatives


1st place (Gold medal and cup)- Vadim Libba (Oyama Karate Keskus)
2nd place (Silver medal)- Daniil Afanasjev (Torna-Do)
3rd place (Bronze medal)- Andrei Surikov (Torna-Do)
3rd place (Bronze medal)- Ellina Katsan (Torna-Do)


Congratulations to all medal winners, OSU!