OYAMA IKF SEMINAR IN NORWAY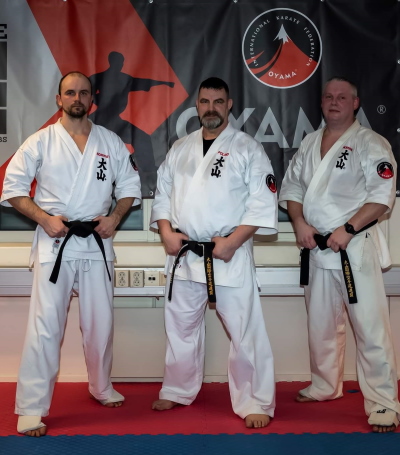 Shihan Pierzchala accompanied by the hosts.
Foto Paweł Dronka

Central OYAMA Karate Dojo of Norway hosted a schooling seminar under the guidance of Shihan Andrzej Pierzchala 7 dan. Special training for adults gathered 20 students.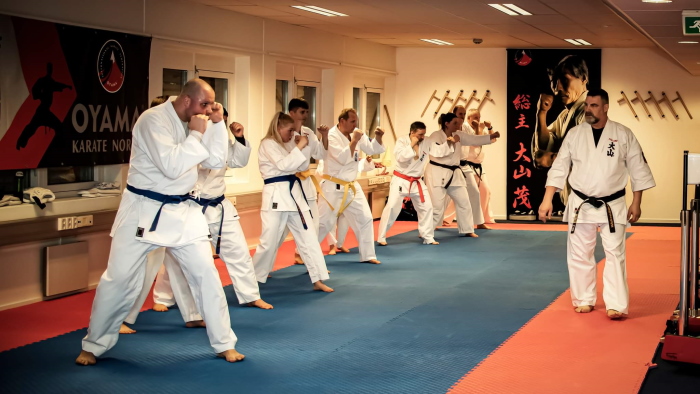 Shihan Pierzchała during the exam. Foto Paweł Dronka
Shihan focused on rotation of the body during both punches and kicks adding routines for coordination. Sensei Wojciech Piatas 2 dan, OYAMA IKF Country Representative, organized and hosted the event. Pictures were taken Pawel Dronka – Foto Studio 7 art.
Participants of the Seminar. Foto Paweł Dronka
CONGRATULATIONS AND BEST WISHES, OSU!