MESSAGE FROM HANSHI JAN DYDUCH TO ALL MEMBERS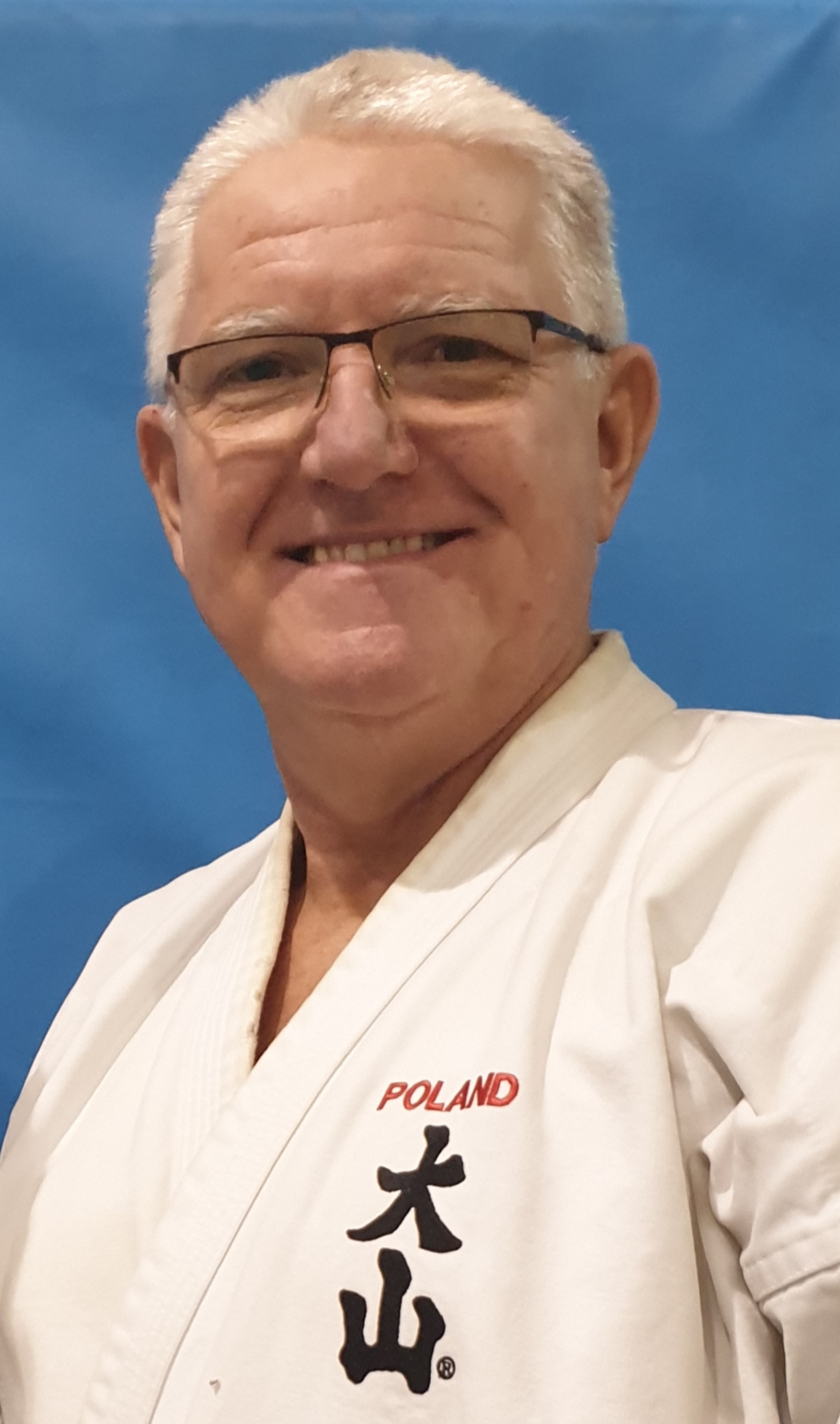 Hanshi Jan Dyduch 8th dan
OSU! Dear Shihan, Sensei and Sempai
Dear Parents!
I would like to thank everybody for our cooperation so far and invite you to train during the new season, wherever it is possible during the pandemic. Because of the coronavirus, for few months we had to train in difficult circumstances. We had to cancel numerous sport events, seminars and camps. I would like to congratulate You for your resilience, and congratulate the parents of our youngest students. I have deepest respect for the dedication, determination and Your patience!
In many countries we slowly get back to our dojos. In 2020/2021 season, we will face new schooling and sport challenges. We will post information about it on our Federation web site.
I wish you all a lot of health and prosperity, OSU!
Hanshi Jan Dyduch 8th dan
With the Board of OYAMA IKF