ALL POLISH SEMINAR


Participants of the Seminar. Photo Włodzimierz Rygiert


Brenna hosted an All Polish Oyama Karate Seminar focusing on OYAMA Kobudo forms and refereeing in Kata. During a two day schooling around 130 participants from Poland mastered weapons kata.
During the official opening, Hanshi Jan Dyduch 8 th dan thanked everybody for a numerous attendance and overviewed the schedule of the meeting. The main part of the seminar focusing on Tonfa Kihon 1-3, Taizan and Bo Kihon 1-2, Tsion and Soki was conducted by Shihan Andrzej Pierzchala 7 th dan. Shihan Pawel Pajdak 6 th dan and Shihan Witold Choiński 6 th dan followed with a lecture for the referees.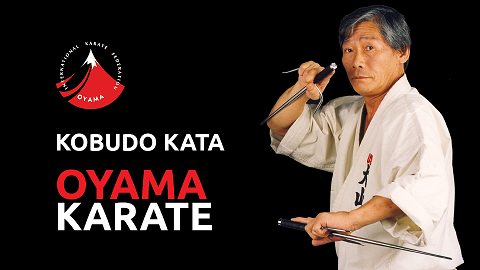 THANK YOU FOR THE NUMEROUS ATTENDANCE AND FRUITFUL COOPERATION, OSU!