OYAMA IKF IN AZERBEIJAN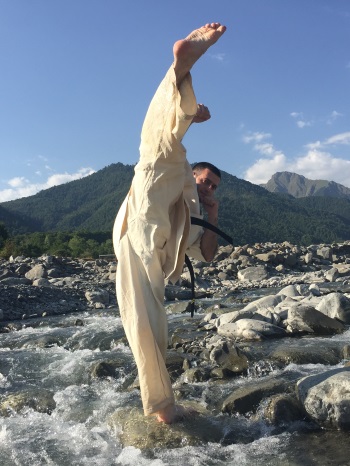 Sensei Tural YAGUBOV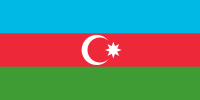 Sensei Tural YAGUBOV 2nd dan, was nominated as an OYAMA IKF representative in Baku. Sensei is a graduate of the Military Air Defense Academy in Baku and has a rank of lieutenant.
Sensei Tural began his career in 2003. He competed in a numerous sports events. In 2014 he was promoted to 1st dan and later in 2016 to 2nd dan in All Japan Kyokushin Union. Daily he combines his duties as an officer with running his sports club, YAGUBOV Mikado Dojo teaching over 50 students.
WELCOME TO OUR ORGANIZATION. WE WISH YOU ALL THE BEST, OSU!