OYAMA Karate Iranian Summer
Championships for men


OYAMA IKF Branch in Iran represented by Shihan Hossein Moghadashi 6th dan organized a summer kumite championships that gathered 110 fighters from 5 Iranian provinces.

Fighters from Teheran, Arak, Lorestan, Alborz and Kermanshah competed on September 22nd 2017. Tournament was supported by the IRAN Sport and Youth Ministry and IRAN National Karate Federation.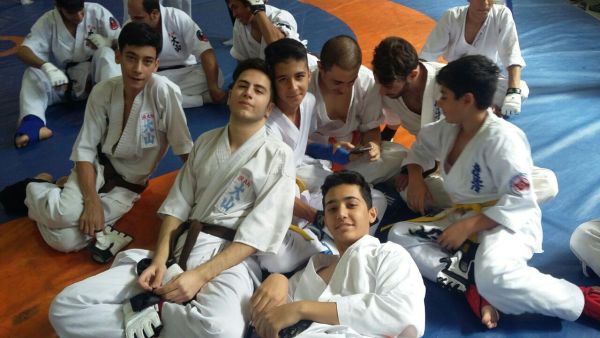 OUR SINCERE CONGRATULATIONS FOR THE ORGANIZERS AND PARTICIPANTS, OSU!