OYAMA IKF Woman Championship of Iran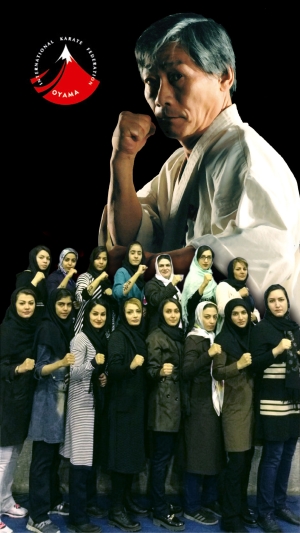 Participants of the Championship in Arak


Second Iranian OYAMA IKF Championship for Woman was organized in the City of Arak under a patronage of the Ministry of Sports. Event gathered 140 competitors, 30 referees and instructors from 6 OYAMA IKF clubs (Tehran, Arak, Brojerd, Khoram Abad , Hamedan and Khomein).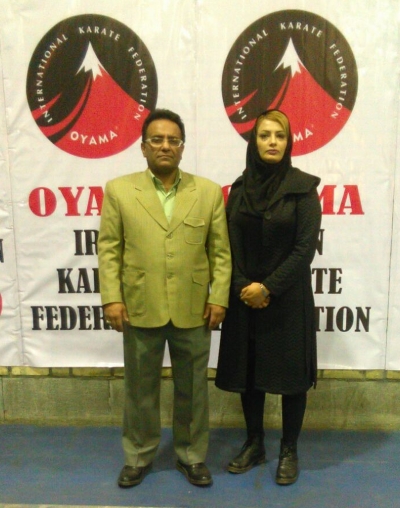 Shihan Hossein and Shihan Shaghayegh Moghadashi


Tournament was organized by Shihan Hossein Moghadashi 6 dan and Shihan Shaghayegh Moghadasi 5 dan. It is worth mentioning that Shihan Hossein was a guest of the International Schooling-Qualifying Seminar in Krakow in 2010. Tournament was conducted in 4 age categories: Seniors (+17 y.o.), Older Juniors (12-16 y.o.),Juniors (7-12 y.o.) Girls (under 7 y.o.). According to the local regulations there were no man present during the tournament and it was prohibited take pictures.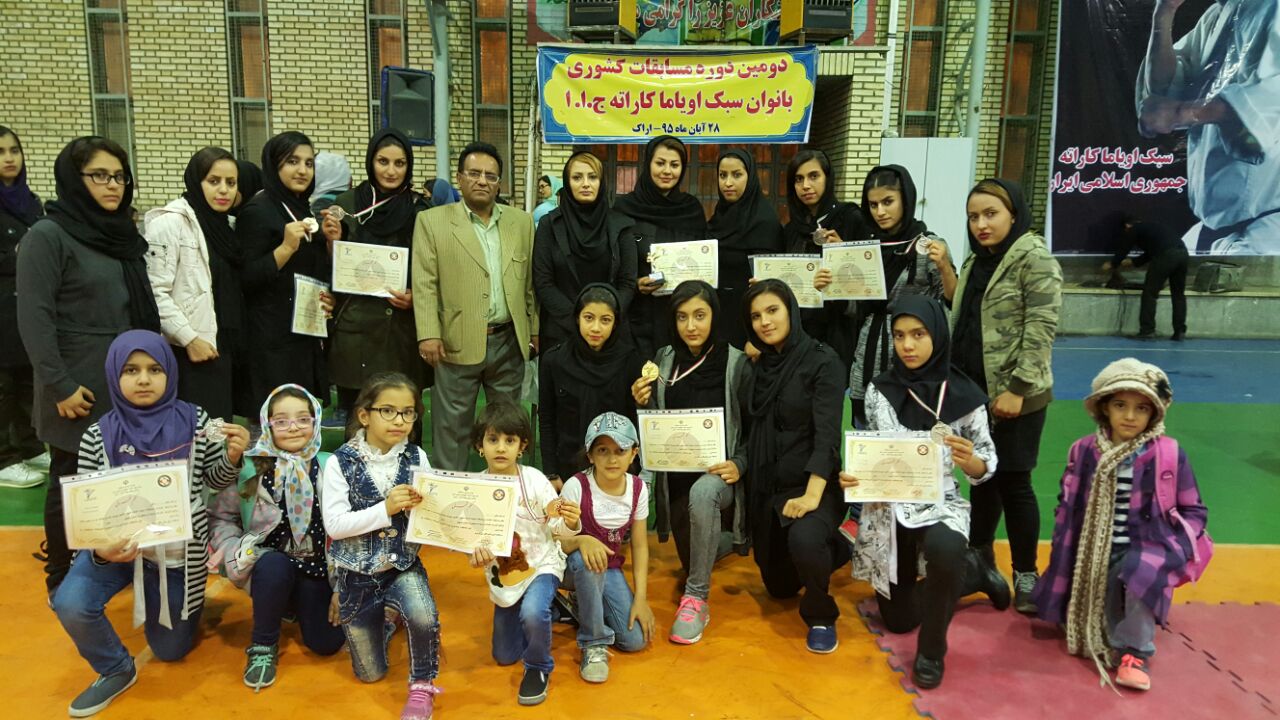 After the Championships



OUR SINCERE CONGRATULATIONS FOR THE CHAMPIONS AND ORGANIZERS, OSU!
WE WISH YOU FURTHER DYNAMIC DEVEPLOPMENT OF OYAMA KARATE IN IRAN, OSU!