Memorial Gathering in Honor
of Soshu Shigeru Oyama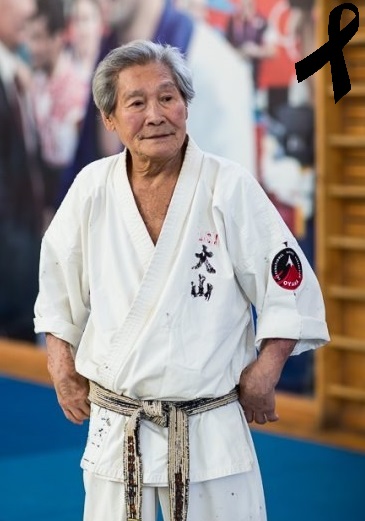 Soshu Shigeru Oyama (07.07.1935­ - 14.02.2016)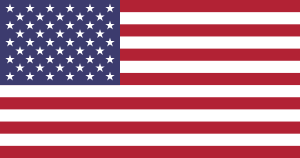 On March 4th 2016 Giordano Funeral Home in New York hosted Soshu Shigeru Oyama's Memorial Service. Over 2000 people attended the last goodbye of the creator of the OYAMA style, a legendary Grand Master and a karate teacher. Numerous delegations from different karate federations from USA and Canada were present.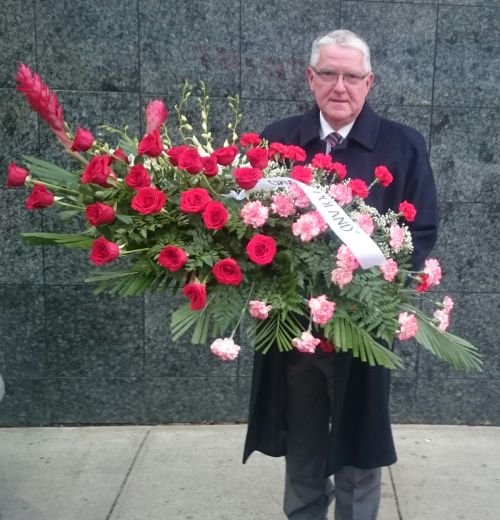 Hanshi Jan Dyduch in front of the funeral home. Foto: Robert Malocha


OYAMA International Karate Federation and OYAMA Polish Karate Federation were represented by Hanshi Jan Dyduch 8th dan (Poland) and Sensei Robert Malocha 3rd dan (USA). Our representatives took part in the wreath laying ceremony followed by the speeches from the Oyama family who thanked everybody for their attendance and shared their memories of the lately deceased Grand Master.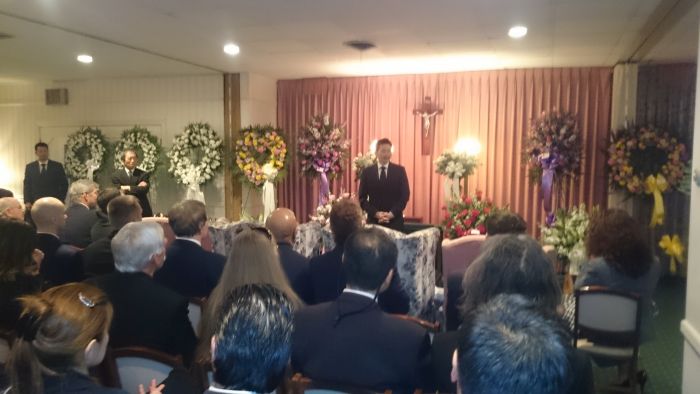 Speech of Tedsumori Oyama, son of the Departed. Foto: Robert Malocha


THE PASSING OF SOSHU SHIGERU OYAMA IS A GREAT LOSS FOR US AND ALL WORLD KARATE.

WE HONOR HIS MEMORY, OSU!