OYAMA IKF in Pakistan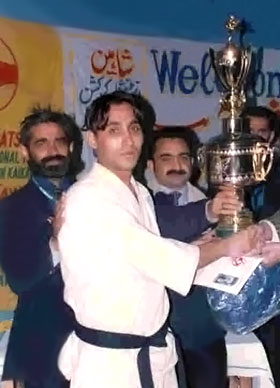 Sensei Quasim Ali from Pakistan has joined OYAMA International Karate Federation. Sensei Quasim was promoted to 2nd dan in karate Kyokushin in 2006. He is a multiple Champion of Pakistan and Punjab province.

For nearly 5 years he has been teaching karate in 5 million agglomeration, historical city – Lahore.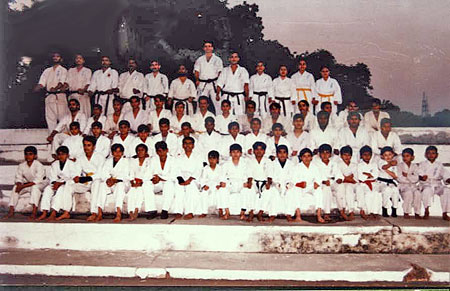 He is an advisor of Pakistan Martial Arts Federation. He is 27 years old and currently working as a head of security in a luxurious hotel.

We wish you Sensei all the best in studying and spreading
Oyama karate in Pakistan, OSU!
Shihan Jan Dyduch 7th dan